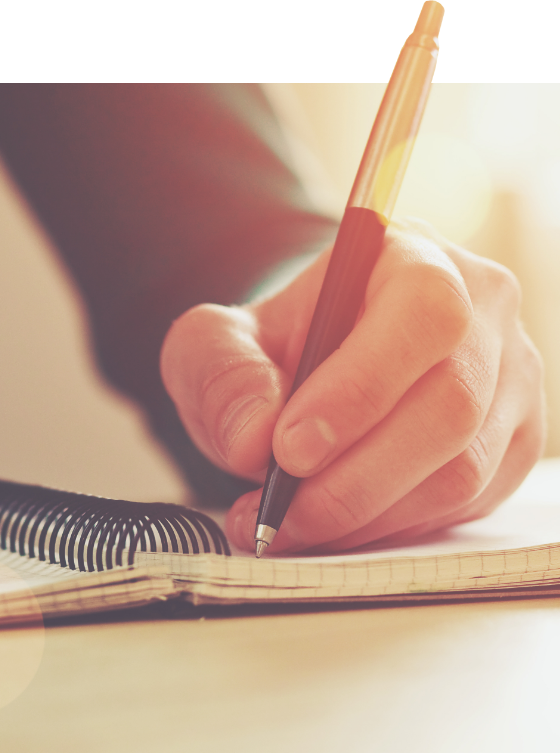 Guided by Hands-On Experience
Our team draws on a unique blend of functional knowledge and hands-on management experience.
Our senior consultants have extensive experience in management, operations, and technology consulting in a project environment. They typically hold advanced degrees and average more than 25 years of professional experience. Our project team members are experts in the technical aspects of electric, gas, water, and telecommunications operations, as well as relevant regulatory proceedings.
LEARN MORE ABOUT OUR COMPANY
chevron_right